Hey Guys!
(So, I want to quickly add my 2 cents on this) in case you haven't heard popular R&B singer Alicia Keys has stated she is done with makeup and going eu naturel saying "I don't want to cover up anymore" & "It's the strongest, most empowered I have ever felt"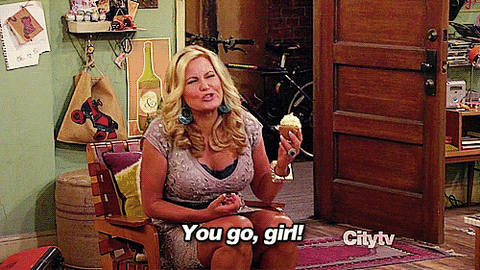 Still, so many females in hollywood feel the need to hide their face when they're bare faced in public to sustain this unrealistic 'image'- but why? Because i'm sure everyone knows we do not wake up every morning with colorful glittery eyelids nor is anyone born with green lips(?)
I was totally one of those girls that was terrified of showing my bare face to even the person I was dating! However, as I got older I stopped caring because TBH its unrealistic. I have bags under my eyes, my skin tone is uneven, I have redness etc. but I'm comfortable in my own skin and I still think I look bomb! (Lol)
The same goes for celebrities! Yes, they have millions of dollars but if you think they dont suffer from skin conditions.. girl, you're sooo wrong
Whether they're caked up or bare: THESE WOMEN OWN IT!
Thanks for the quick read! Please feel free to follow me on instagram! (It means a lot)
XOXO CHREND
Side note: I seriously cant wait to get my hands on Anastasia's Beverly Hills Renaissance Palette!