Today, I received my package from Freebify, which If you dont know is a company that gives away free stuff (bracelets,mugs,shirts etc.) they just ask for you to cover shipping costs. Now, their social media director (Who resides in FL as well, Hey Sarah!) reached out to me to make a review on their upcoming products – I wanted to decline thinking they wanted me to write a fake review for free products but they actually want me to be brutally honest..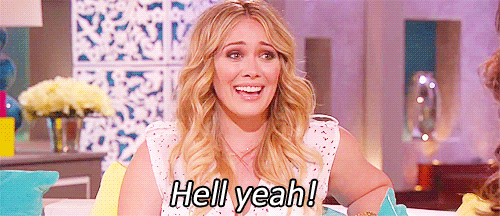 It was shipped via USPS and took about 15 business days to arrive. So, heres what I got:
10 x Metallic Tattoos
Chanel Phone Case (S6 Edge)
2 x Necklace
Pair of earrings
Designer Pom Pom Charm
Heart Ring
2 x Bracelets
I've tagged the items that I absolutely love love with a 'love' tag and the items I disliked with an 'X'
Every item sent to me was of high quality however, theres a bracelet that I very much disliked. The material seemed to be plastic and the bracelet was non-adjustable. I was sent (6) of these bracelets so if you'd like one just contact me and I'd be happy to give them away LOL
The phone case, Pom charm,ring,Tattoos and pandora-ish bracelet are my favorite items ever. The necklaces and nail bracelet are super cute but these thoughh.beats all.
The phone case came a little scratched up even though it looked to be well packaged. But I do drop my phone a lot either way so I didn't really care – It also comes with a golden cord (I forgot to include it in the photos) that you attach on the top of the case.
I think theres two kind of gals there are those who love Pandora and those who love Alex & Anni. I love Alex & Anni and have atleast 5 or 6 of their bracelets (Pandora?Zero) but I really do love these style bracelets!
P.S Pandora bracelets just never appealed to me(?) but this one is just super cute
Edit: The phone case does not come scratched I just didnt know I had to peel off the plastic LOL
The rest of the items were very cute like the necklaces,the earrings and nail bracelet (I dont know why, but the necklaces remind me of Easter for some reason) and I definitely see myself sporting the necklaces a few times and then secretly passing them off to my more girly friends.
Seriously though, if you want me to send you the items I wasnt really a fan of then comment below! Thank you Freebify for allowing me to do this!
XOXO Chrend